Wellness that Makes Sense.

You have no more excuses when it comes to exercise—not with SPRI. We're the top maker and distributor of rubberized resistance products. We're also the key to a well-rounded workout, offering you everything from weights to balance trainers to mats and rollers. It's resilient equipment for resilient routines.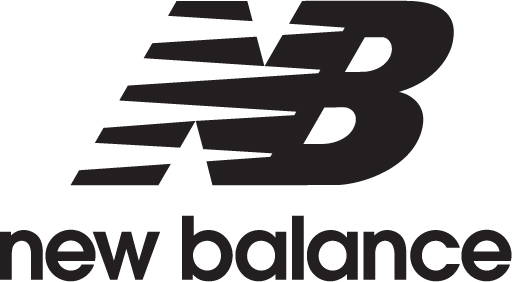 New Balance. Fearlessly independent since 1906.
We've been independent since our beginning. During that time, we've developed performance products in our own unique way, without fearing what others might think. Today, we remain both fearless and independent as we continue our journey. We don't want to be another Nike or Adidas - in fact, we don't want to be like anyone else. If you feel the same, we've got more than just shoes for you.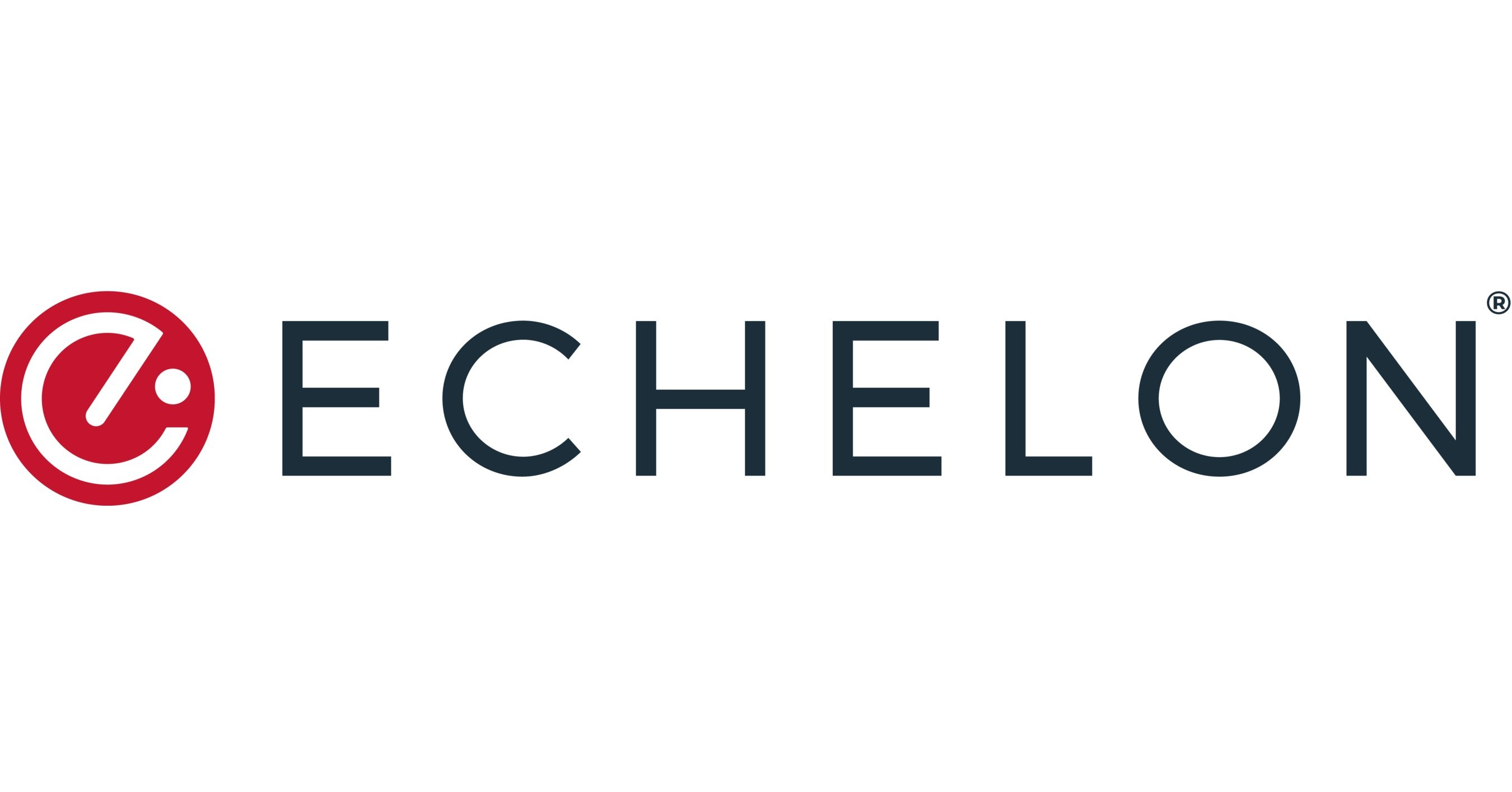 Echelon Fitness is a new approach to fitness. Echelon knows its hard to find a workout that consistently fits your schedule, and home workout programs never seem to live up to their promises. Echelon Fitness has created a professional, studio quality fitness experience that you can do on your time, and in the comfort of your own home.